Think big. If there were no cost/funding restrictions, what would the perfect platform for microfinance be that included mobile banking? Everything (client and MFI) managed from a SMART phone.
Is Mifos the only project with momentum? Or are there other platforms that exist under the radar?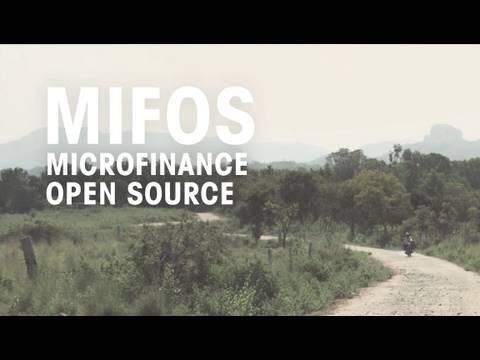 Any thoughts, opinions, or questions would be appreciated.